Who are we?
This insurance agency serves high-quality, competitively priced insurance policies with a side of impeccable customer service.
Our business chooses to build meaningful relationships with every customer.
A family that believes in loyalty, respect, and doing what's right for the community.
For instance, we're regular people just like you. Regular people doing your every day tasks.
Such as, picking up our kids up from school, watching little league games, and mowing the lawn.  We also, dig out the driveway after a snowstorm, and take out the garbage.
We do our work diligently and faithfully.
Above all, we run our business, not to become millionaires, but to earn an honest living by providing great products and services that are needed by great people in our community and in the Midwest.
We are PetersonAnthony Insurance and we are here to serve you.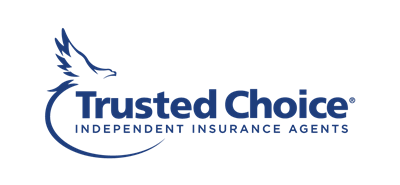 As an independent insurance agency we work for you to help find the best coverage from a variety of companies. That way you receive the best protection to fit your needs.