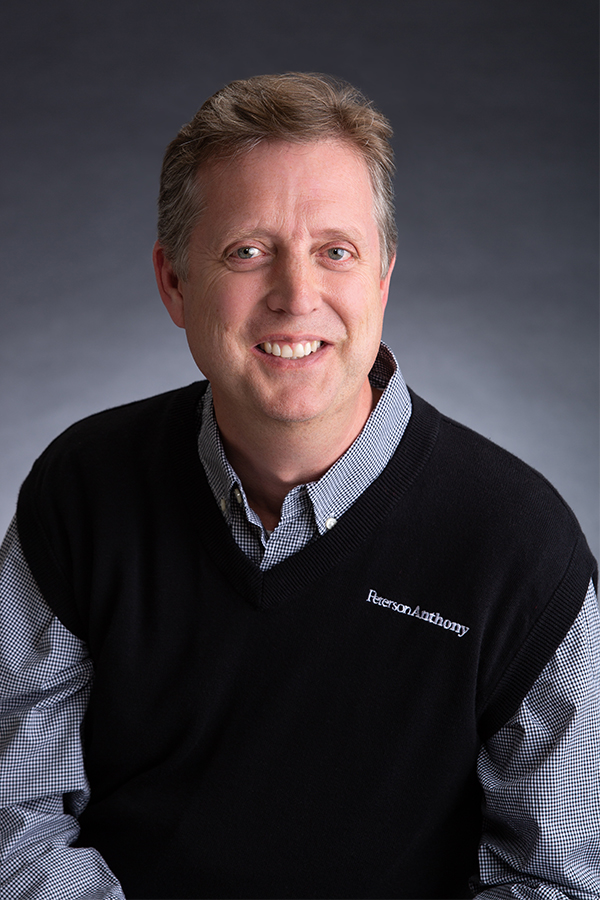 My name is John Anthony and I started with PetersonAnthony in 1992. My grandfather Alfred Peterson founded our agency in 1916, and I am proud to continue his legacy with my dad Darwin and my wife Connie. I love working with personal lines. I most enjoy helping young families, retired individuals, and young adults going off on their own insurance. Many people may not know that I was a biology major in college. I think the analytical way that I had to look at a biology experiment in the lab was good practice for the way I look at insurance policies and customers' coverage questions. I am a thorough problem solver and a great listener. Outside the office, I love to travel the world and eat great food. I am PetersonAnthony.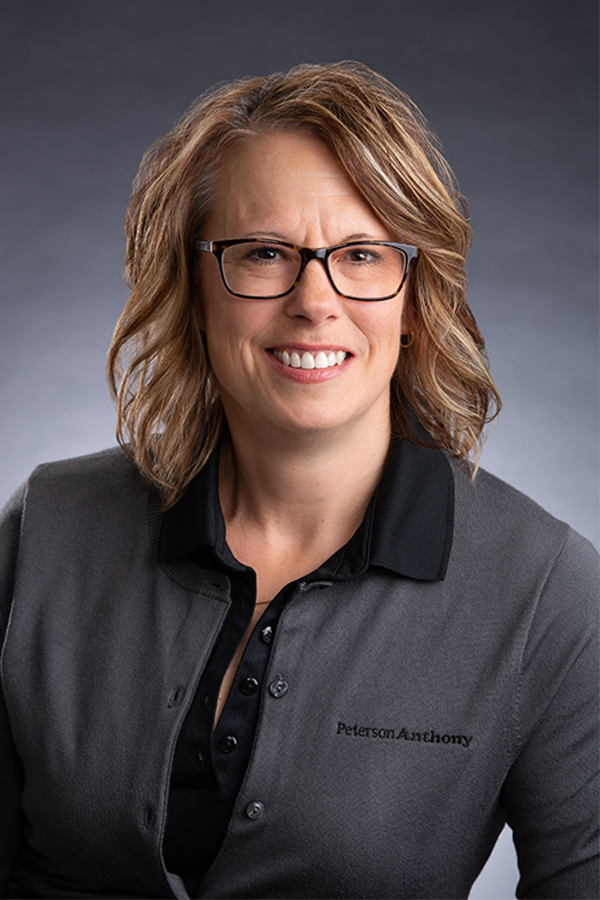 My name is Connie Anthony and I am passionate about connecting with our customers and community on many diverse levels. As one of the owners of PetersonAnthony, I help to lead the team in both their personal and professional growth and serve our customers with a positive attitude and smile.  I thrive on organization and systemization. As a big picture thinker, I like to listen and then begins connecting dots always striving for the best possible solution. These skills come in handy with the ever-changing landscape of health insurance. I grew up in the Twin Cities, but love the rhythm of life in a community whose lifeblood is agriculture. I am an adventurous soul, who loves to travel and experience new places, cultures and people. I'm willing to try almost any new food and do so as often as possible with my soulmate and business partner, John, and my children, Maylen and Espen. I am PetersonAnthony.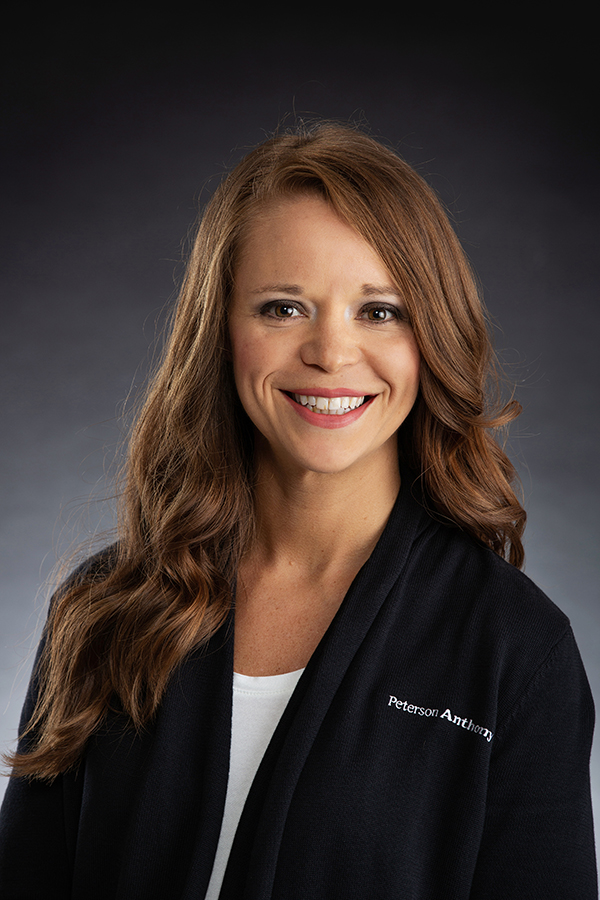 My name is Jill Pankratz and I have been working with the PetersonAnthony team since 2009. I love working with our farmers since I grew up on a farm. Each farm presents a unique set of challenges, which keeps me on my toes. I am passionate about being accurate and have great attention to detail. I am very helpful and will work hard to take care of any issues that arise. I consistently help clients find the right coverages that they need at the right time and that are accurate for their needs and fill any gaps they may be missing. Outside of the office, I am passionate about health and fitness, and how the human body works. I want to help people with their health and wellness goals. I am PetersonAnthony.
My name is Carrie Westcott and I started at PetersonAnthony in June of 2015. I like working with personal lines of insurance including auto, home, umbrella, recreational vehicles, and boats. At PetersonAnthony, we go above and beyond for our customers. For example, I try to stay ahead of premium increases before our customers are even aware of the increase. I really enjoy helping people and want to get to know them on a personal level. I like to hear about their families and what is important to them. I feel that it shows that I truly do care about our customers, and it is not just about a sale. As a result, my customers are very loyal me. I originally worked at another insurance agency, and many of my customers followed me to PetersonAnthony. Outside of the office, I am passionate about spending time with my family. It is important to support my daughters in whatever they do! I am PetersonAnthony.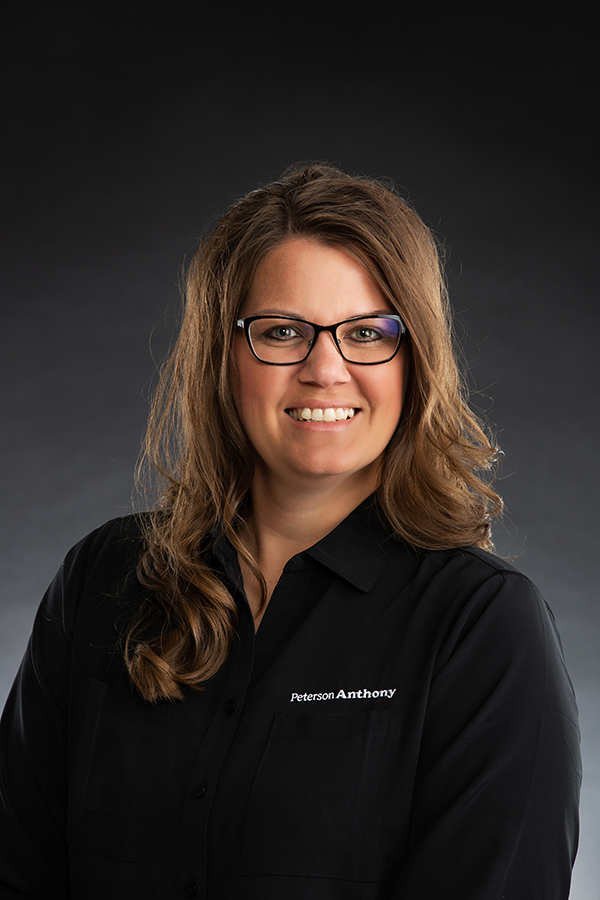 My name is Kristin Schmidtke and I've been with the PetersonAnthony team since November of 2018. I enjoy writing home and auto policies. I am passionate about helping our customers and meeting their every need, whether that be getting them a quote, setting up a meeting with another agent, talking them through their questions, or getting them to the right person that will get them the answers. I love that when a customer walks through our door, calls us on the phone or whatever way they contact us, that customer has our 100% attention which will make them feel good about being insured with PetersonAnthony. I feel that at PetersonAnthony, we care about every customer and we will go above and beyond to help them. I am PetersonAnthony.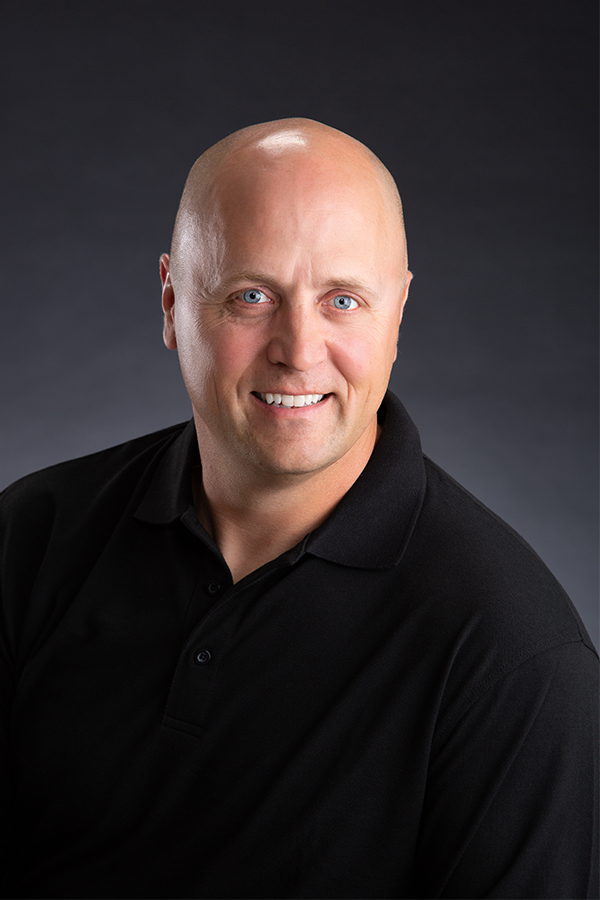 Ryan is our dedicated crop insurance agent. He has a lifetime of experience in farming and an educational background as an agronomist. His knowledge and experience gives him an edge knowing that no two farm operations are the same. Ryan's ability to build relationships comes from his easy going manner and a great sense of humor. Outside of work at PetersonAnthony, he is actively farming, loves hunting, snowmobiling, spending time with his girlfriend, Maggie and his extended family. I am PetersonAnthony.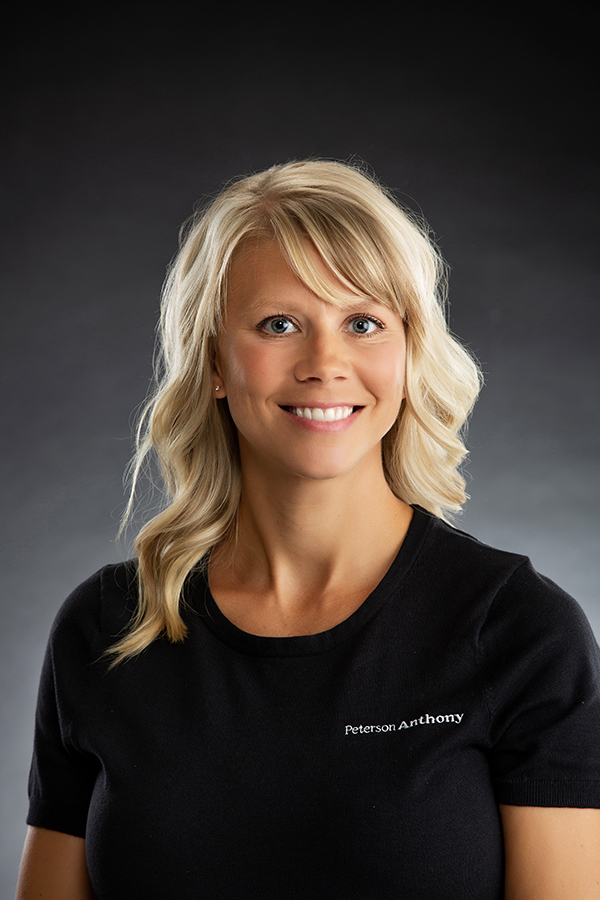 Kelsie Garry
Director of Operations
Hi! I'm Kelsie and I  joined our team March of 2019. I previously worked in higher education for the past 9 years, where I also earned my Masters Degree in Education. Having the ability to sit down and learn about others is important to me in understanding their interests. Therefore,  a passion of mine is connecting with others and helping build a positive customer experience.  I currently over see the day-to-day operations, as well as our social media and community engagement.  I enjoy spending as much time as I can with my two daughters, Kaydence and Quinn and husband Tim. I am PetersonAnthony.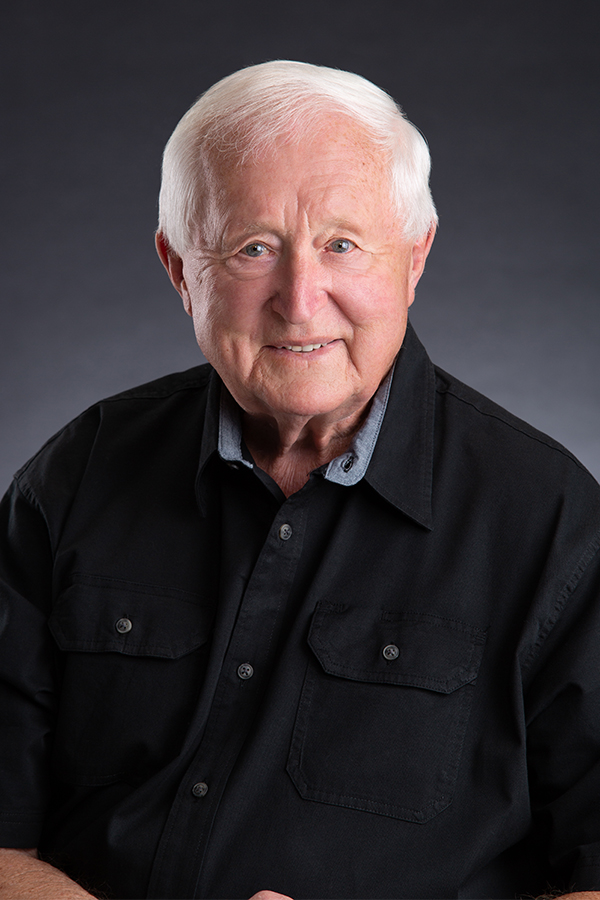 Darwin has nearly 60 years of experience in the insurance industry and has a lifetime of experience in agriculture. His ability to make friends anywhere he goes is truly a gift to PetersonAnthony. The relationships he has built over the years grew the agency and expanded its business beyond Trimont, MN. Darwin is an artist. His passion for beauty in his environment and words is expressed through pen and ink drawing, watercolor and writing essays. He especially loves the North woods of Minnesota and the desert in Arizona. He loves farming and is passionate about supporting our communities and enhancing the lives of its residents. Darwin enjoys time with his wife, Bev, family and mails each of his seven grandchildren a packet of stories and a note each week. He can be reached at:
507-238-2008
800-336-6036