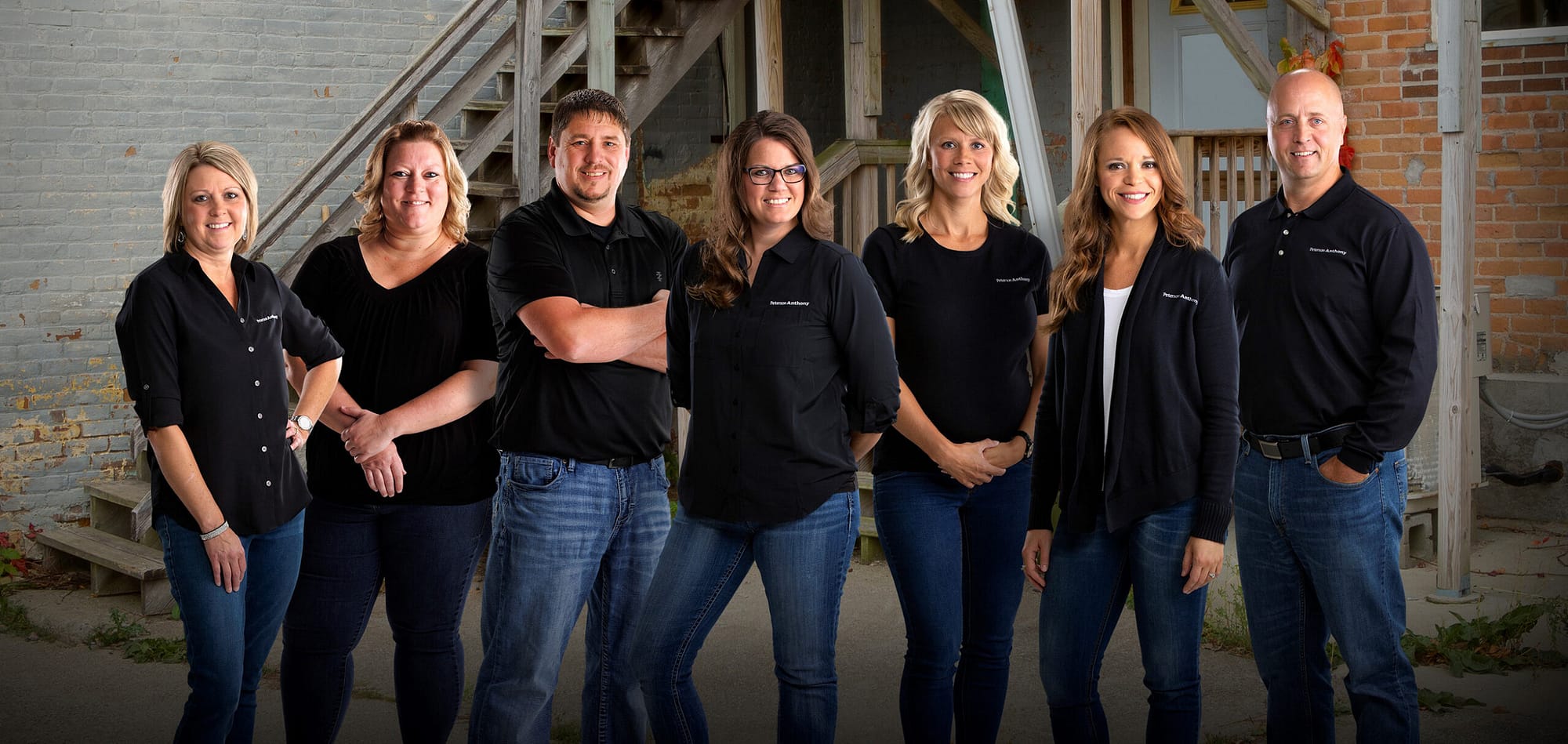 Get to Know PetersonAnthony
A lot has changed in the last 100 years, but not us and how we do business.  Since 1916, PetersonAnthony has been caring for the residents of Southern Minnesota and the five state region with insurance products that protect their homes, their businesses, their farms, and their families.  We take great pride in providing world-class insurance products at affordable prices, and running our business like John's grandfather, Alfred Peterson, ran it – with care and compassion.
Attention Medicare Customers
We do not offer every plan available in your area. Currently, we represent 6 organizations which offer a range of 12-66 plan products in your area. Please contact Medicare.gov, 1-800-MEDICARE, or your local State Health Insurance Program (SHIP) to get information on all your plan options."
Digging Deeper
BLOG TO ANSWER YOUR INSURANCE QUESTIONS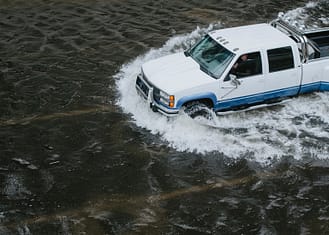 Do you need Flood Insurance?
With the snow melting and water rising, there is a potential flood insurance will come in handy for many! What is flood insurance and the benefits of having this coverage? Our hope is to help you find an understanding on why you might need this added layer of protection. And for us to help you discover if flood coverage is needed, we first need to go over a few things. For example, knowing what your home policy covers in the event of a flood on your property. Also, for a flood policy to kick in, what determines a "flood"? Another common question that many have, is flood coverage for their business.
Home Policies
Let us first dive into what a home policy covers. Home policies will have coverages to protect you in a variety of areas.  Auto Owners, one of providers we work with explains what they include.  First it explains, personal liability from a financial loss. Let's say there is an accident in your home where someone slips, causing them to be hospitalized. That person in turn decides to sue after incurring injuries. Personal liability on your home policy will help with that financial loss from that lawsuit, up to your coverage amount.  Secondly, it covers personal belongings. For instance, if theft happens and items are stolen, those items would be protected under a home policy. As you can see those areas do protect your home, but not specifically a "flood".
However, Auto Owners also offers Inland Flood coverage. This is a new coverage that can protect your home from water entering the inside. It's also a complement to water and sewer back-up coverage. Inland flood is different from flood coverage as defined by the NFIP, but broadens water coverage more than what standard homeowners insurance covers.
Flood Basics
There is also an option to add flood coverage through the National Flood Insurance Program (NFIP). This type of flood coverage will be different than inland flood, per Auto Owners. So, what is a flood and how is it defined? According to the NFIP, a flood is an excess of water on land that is normally dry.
Flood insurance with NFIP will cover direct physical loss caused by a flood up to the replacement cost or actual cash value of your home. However, do note that this flood insurance only kicks in if it meets the definition set by the NFIP. For example, if there is excessive rain coming in through your windows creating water damage, that's not a flood. But, if there is an overflow of water from runoff or collapse of land along lakeshore, this would meet the NFIP definition. This is a brief overview to help with the basics of understanding what a flood is, in terms of insurance. It's important to contact your agent for more insight on your personal situation. Especially with their being different examples of flood coverage like that with Auto Owners verses NFIP.
What is and is Not Covered
Since flood insurance can vary depending on the company you use. Then you may ask, well what is covered if I add flood coverage to my home policy? An example would be your personal contents like a washer and dryer. Also, the building itself, which can include the foundation, electrical or plumbing. There are areas of your home that would not be covered under a flood policy. Things like, property outside your home. This could include a deck, your vehicle or a fence. FEMA provides a full list of additional coverages for flood.
A few important facts to know prior to adding flood insurance as a line of coverage:
There is a 30 calendar day, waiting period before a flood policy goes into effect. You can't automatically add flood the day before a heavy rainstorm.
The community that people live in can affect the ability to add flood insurance. Communities must be participants of a flood program. If wanting to add coverage via NFIP.
Do note, that premium amounts vary for each customer.
Flood Coverage For a Business
There are also options for business owners to purchase a flood insurance policy. This would be called "commercial flood insurance". This allows your business and its structure to be protected from financial loss. Having this coverage is a great option for your business and your agent can go over the maximum amount available.
Now What?
Are you thinking that flood insurance is something you need more information on? Then contacting your local agent is important at understanding all the moving parts, before adding it.  At PetersonAnthony our agents can go over flood coverage based on your individual situation. We know and understand that your needs are different than you neighbors.  In the end you may feel the benefit of the added flood coverage is worth it, while others don't.
Check out some added resources regarding flood insurance and other flood information:
Flood Insurance Quotes
A home is one of the most important financial investments of your lifetime. 

Knowing if you have all the right coverages on your home policy is important for protection.
Curious about adding flood to your home policy? Click the Home Insurance button below for a free quote.