Need insurance options?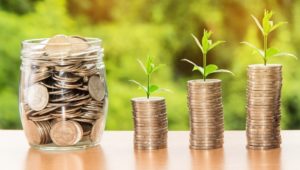 During the quoting process, we are working diligently through a variety of insurance providers to find you the best coverages at an affordable rate.
Get To Know Us
Now that you have submitted information for your free quote, check out who works at PetersonAnthony. You'll learn that our staff are every day people just like you! We can't wait to meet you and help reach your insurance goals.